Tag Archives:
life hack
Survival Cell Phone Recharge
My phone's dead, well now what do i do? i'm totally stranded did you know that you can charge your phone with a car charger and a 9-watt battery and some house keys?
It's actually quite simple just touch one side of the battery with the end of the car charger and the other side with the end of the key then press the key so that it touches the metallic part of the side of the charger you can see that when I do this, the blue light on the charger turns on this made me so excited when I saw this clip for the first time so secure the key onto the side and plug your charger cord into the charger and your phone connect your circuit and voila! You have power!
So in case of emergencies i will keep a 9-watt battery in my car and with this I can charge my phone for long enough to make a phone call and get help desperate times calls for desperate measures, right?
Emergency Water filter
If you're lost in the wild, dehydration is a huge problem so finding a source of drinking water is often the first priority for a survival. If all you can find is a dirty creek, then you may not have any option. But there's a way to filter the water; first all, you need 2 containers and a piece of cloth. You may even  want to use the shirt on your back if you have nothing else.
Fill up one container with the dirty water and place it on something elevated. Place the empty clean container next to it and connect the bottles with a piece of cloth. This might take a while to get going but once it starts, its actually pretty fast the cloth will basically absorb and filter to clean the water and transfer it into the clean container with the help of gravity! After a while, you will have a clean container of water! Don't drink this immediately because there might still be bacteria in it because this filter only cleans out debris.
The best thing is to boil it before drinking it but at least it will be clean when you do!
Rain Collector
Rain is often the safest source of clean drinking water but catching it can be pretty challenging and catching it with your mouth is not very efficient …but kinda fun. You can turn a plastic bottle into a very efficient water collector just cut the end of the bottle…
Cut the bottom of the container off and then cut 3/4 on the sides of the bottle bend each of them at the base to fan them out and now you have your own rain water catcher! Place another container underneath the opening and wait for your delicious drinking water to fill up this works so well! This is similarly out of nature's book but copying the way a lot of plants collect rain water! The fanning of the petals can increase the surface area which rain is collected.
3 DIY SURVIVAL SIMPLE LIFE HACKS THAT COULD SAVE YOUR LIFE!!!!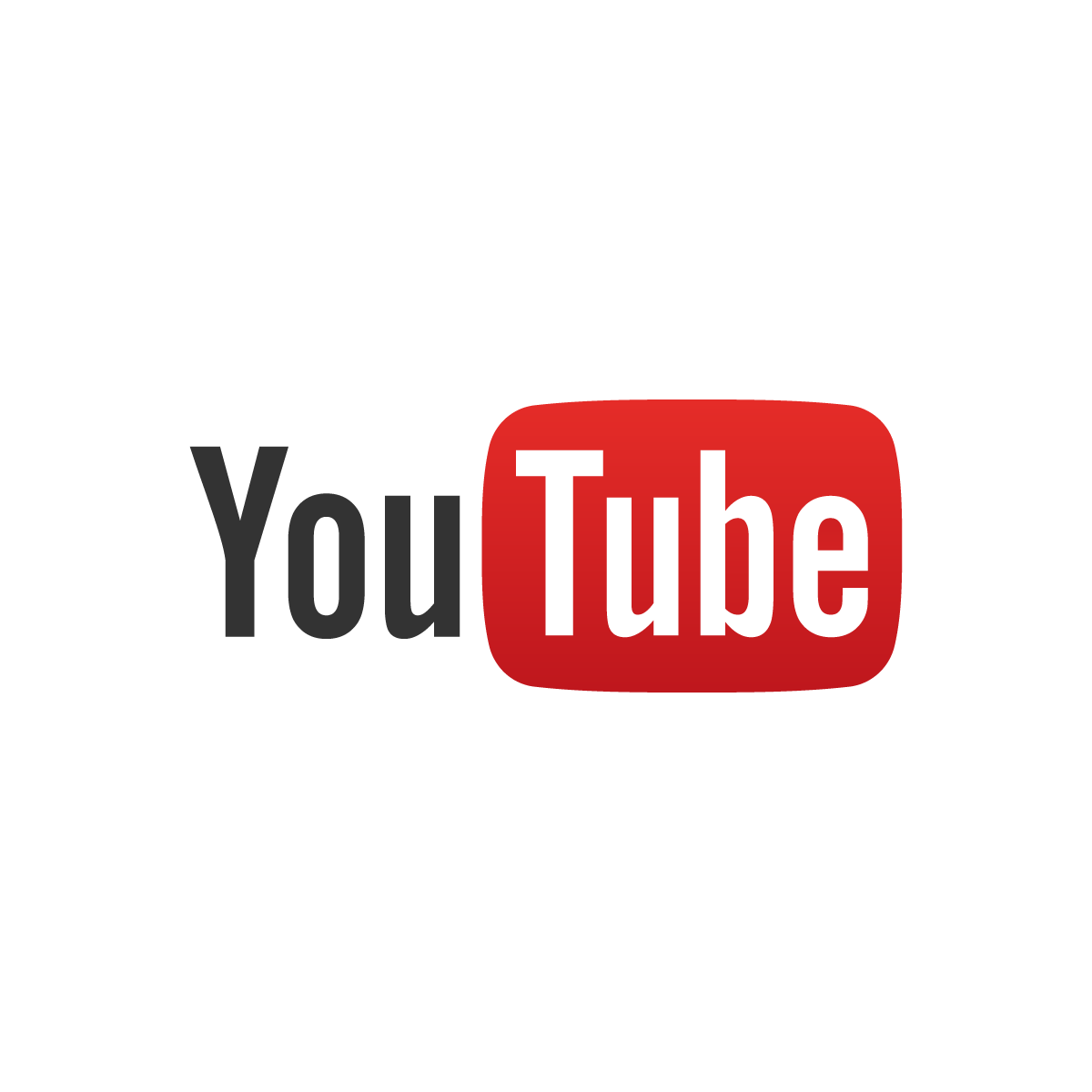 Today,  I want to show you how to establish fire with an empty lighter and actually make a fire in a survival situation.
It is one of the most important things in the wild as making a fire scares away predators, it keeps you warm in the night and it cooks your meat.  Cooking your food so it is safe to eat is probably one of the most important ones when it comes to survival but also don't forget you can purify water with fire by boiling the water prior to drinking.
Sometimes you may have seen people leave trash in the wilderness. While this is bad and pollutes the great outdoors, trash can be treasure for survivalist when it come to getting a fire started. This is an old lighter that has been left behind here but it's in pretty good condition, it's still running except for the gas. The gas is already empty but the flame zone is still operating and today I want to show you how you can still make a flame with an empty lighter.
    Let's get started!
So usually when you find an empty lighter you can take some dry grass and try to get the dry  grass lit with the sparks from the flame stone however today everything is pretty damp and wet. So I want to create my own tinder out of the plastic from the from the lighter body.
First thing that I'm going to do is I'm going to take my knife and I'll start scrubbing off or shaving off of the lighter plastic.
Plastic scrapings
You're just creating a small heap of plastic but the plastic won't catch fire easily. Next, I work the trigger back and forth to let off some of the striker material to catch fire. So I'll do that by now by collecting some of the dust inside of the lighter by merely moving the roller here gradually without generating a spark. I can collect a little bit of the dust on top of the lighter and then I just pour it on the plastic shavings.
Let's try it out so here! I have prepared some tinder shavings and birch tree back to catch the flame.
First I ignite the tinder shavings then the birch tree bark. This get the fire started and then you can place larger sticks on the fire to maintain the fire.
If you are looking for a lighter that will  work in the wild even when there are damp conditions, consider:
This Free Everstrkye Match Will Always be Ready to Start a Fire Even After Being SOAKED in Water
Fits in your pocket, develops a 600 Degree flame, lasts over 15,000 strikes and easy to use!
Free for a limited time, just pay for shipping and handling!