Category Archives:
Gear
We wanted to put out a 101 most needed list of things you will want in case of a survival situation is upon you. This is a list of things to start looking for now, not when the big one is on the way.
I want to thank everyone help put this list together. Some things are linked to find them easily online.
If you would like to see anything else added to the list, please let me know!
Survival Gear Cafe's List: 101 Top Suggestions from our readers.
Cell Phone
Water Bottles
Pocket Knife
Knife
Compass
Personal locator beacon (PLB)
Hiking Backpack
Sewing Kit
Maps
Duct Tape
Plastic Tubing
Space blanket
Plastic Freezer Bags
Crowbar
Hiking Tarp
Camp Axe
Shovel
Flares
Signal Mirror
4 Season Tent
Ham Radio
C.B. Radio
Bivy sack
Whistle
Good Hiking Boots
Thermos for Cooking
Hiking Hammock
Machete
Plastic painters tarp
Salt
Mylar blanket
L.E.D. HeadLamps
Fishing line
Dental floss
Extra Socks
Gloves
Rain suit or poncho,
Wide Brim Hat
Ultimate Survival Kit
Bandanas
Bible
Playing Cards
Fire Extinguisher
AM / Weather Radio
Rifle
Ammo
B.B. / Pellet Gun
Slingshot
Snare Wire
Multi-Vitamins
GPS Device
Portable Camping Stove
Propane
Batteries
Solar Charger
Fishing Pole
Survival Laptop
Plastic Trash Bags
Binoculars
Shortwave Radio
Eating and Cooking Utensils
Scissors
Sunglasses
Sunscreen
Jumper Cables
Cable Ties
Oil (for your vehicle, can also be used to start a fire or create smoke for a signal fire)
Tire Repair Kit
Hard Candy ( can give you a boost of energy and a boost to your morale)
Emergency Credit Card
Family Photos (Remind us of why we are Survivalists)
Dust Mask
Lantern
Money (Putting a $50 or a $100 in you kit might come in useful someday)
Rubbing Alcohol
Pepper or Bear Spray
Chemical hand warmer packets
Energy Bars/Food
Survival Books/Literature
YOUR SURVIVAL KNOWLEDGE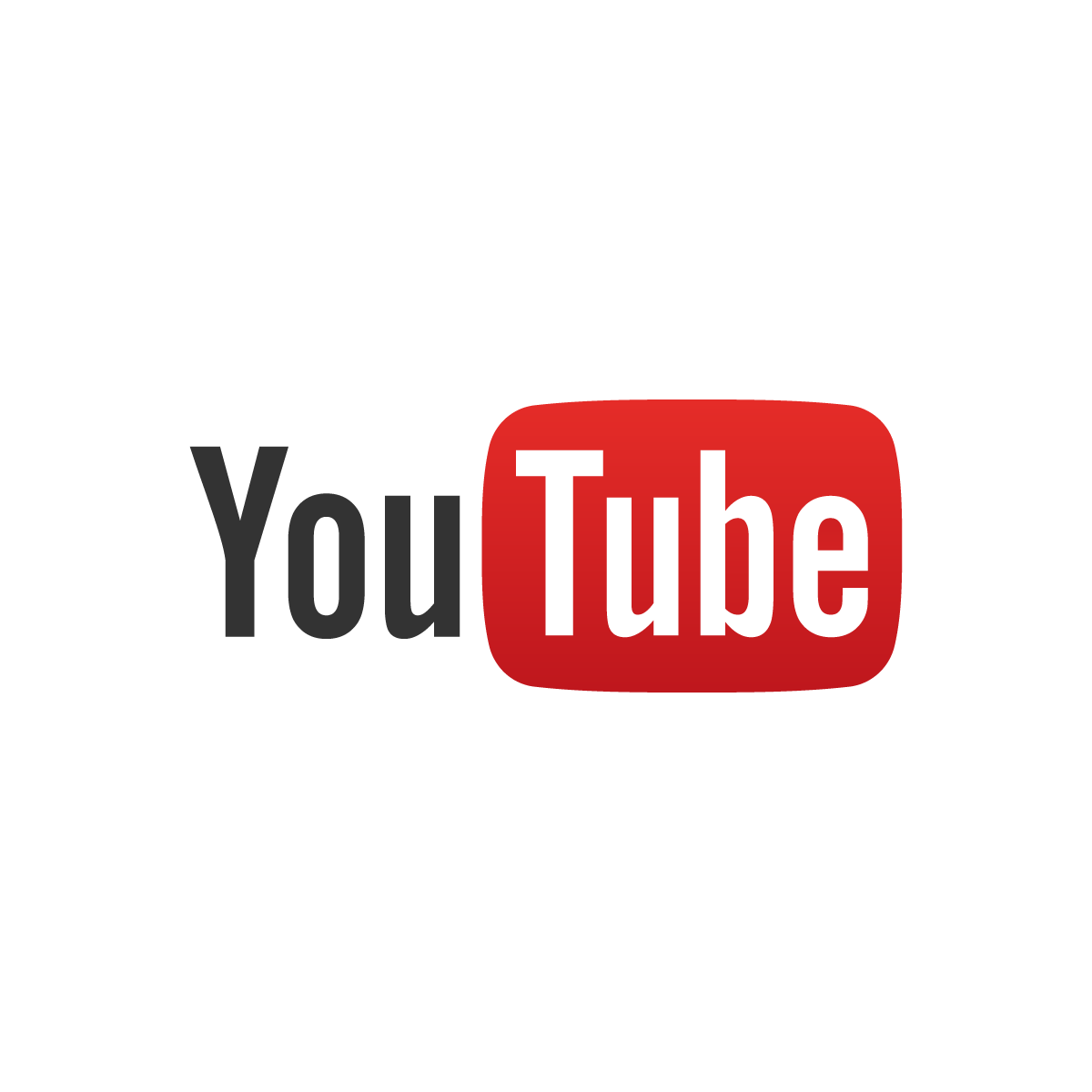 A survival pocket knife or credit card knife as they are often called can be a very useful item to have when you need a portable sharp little knife. This folding pocket knife is about the size of a credit card (about 2mm thick) and can be stored in your wallet or just about anywhere you may need a knife. There is even a way to get this for free, keep reading.
Operation
Opening the wallet pocket knife is very easy. Simply flip the blade out and fold the two sides in over the blade securing it from closing on your hand. Yes, it's that easy!
Features
The blade is made of 440 stainless steel, very light and razor sharp. Also, it will never rust which can be very important depending on where you store your stainless steel survival knife. Do NOT try to get this through a metal detector, it is metal and will set off the alarms.
There is a built-in protective hand guard to keep the knife from cutting you if your hand slips.
Honest Review
This is a cool little knife for small operations. It's sharp as a son of a gun and very small making it easy to store. I haven't tried sharpening it yet but I am guessing it may be a little tough as stainless steel is pretty hard so diamond stone is probably the best option.
It has smooth operation and feels pretty good in an average sized hand. I don't think you want to use this knife all day as it will likely get uncomfortable but it's designed for small emergency jobs; so use it that way!
Good Places to Have a Best Survival Pocket Credit Card Knife Tool (in my opinion)
Car
Boat
Kitchen drawer (the misc. drawer everyone has)
Night Stand
Wallet
Go Bag
This pocket knife is not a toy! Do NOT put it in your kids backpacks unless you want to meet the Principal, School Resource Officer and possible a judge.
Interested???
You can get this great survival knife for free, you just have to pay the shipping and handling. Click on any picture in this article to get this knife sent to you and as I'm writing this, they are giving a second knife away for free too. Not sure how long it will last. This is the best pocket knife I know of that is available.